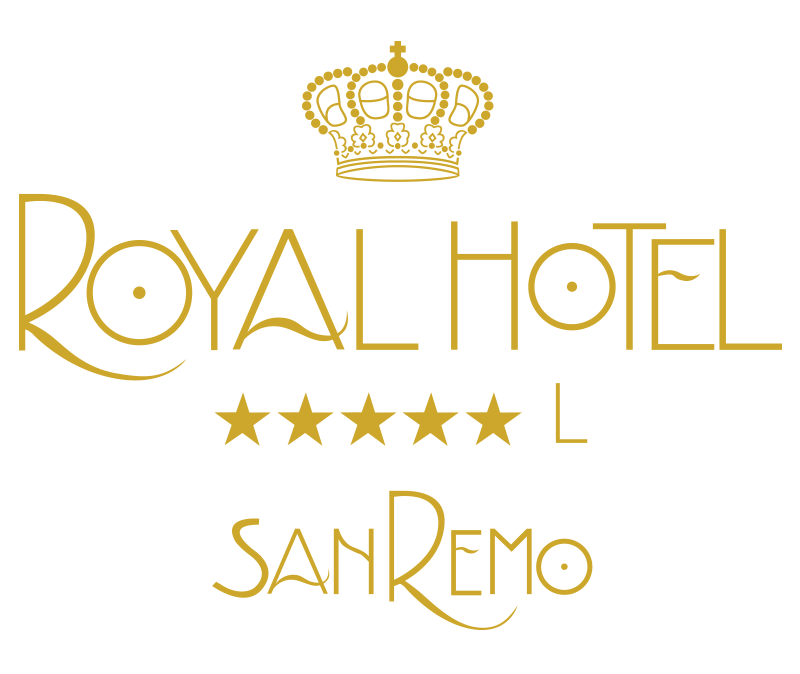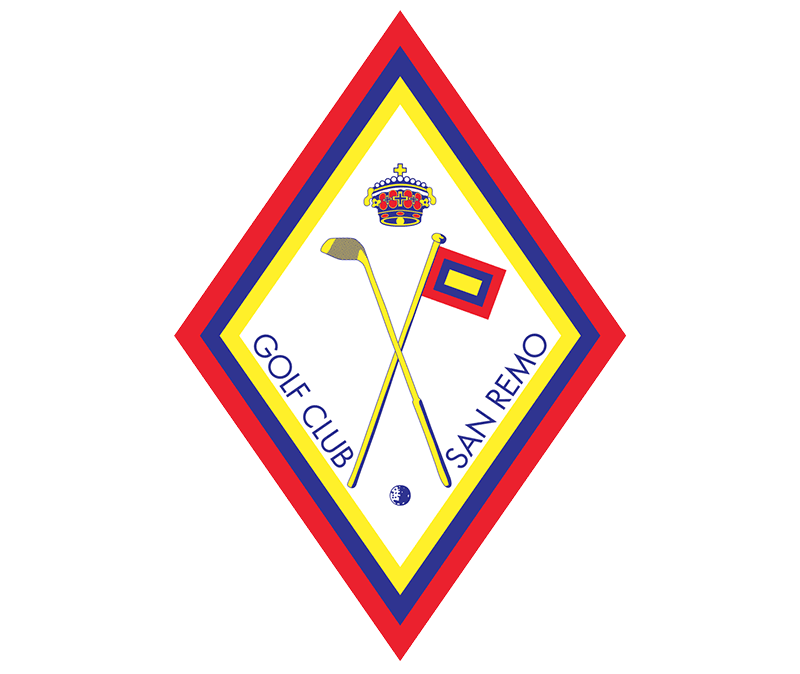 Circolo Golf degli Ulivi di Sanremo
2 DAYS COMPETITION – 36 HOLES STABLEFORD
with the possibility to play only 18 holes on Saturday or 18 holes on Sunday
1st GROSS COUPLE, 1st, 2nd, 3rd NET COUPLE, 1st SENIOR COUPLE, 1st GUESTS COUPLE
SUPPLEMENTARY PRIZES: 1st, 2nd NET COUPLE
SATURDAY 13th and SUNDAY 14th
Golfers from the city Club, as well as the golfers outside the Province coming from France or the Principality of Monaco, are expected to participate
REGISTRATION PROCEDURES AND FEES
GAME FEES
Members of Circolo degli Ulivi: 36 holes € 40,00, 18 holes € 25,00
External Members:36 holes € 150,00, 18 holes € 80,00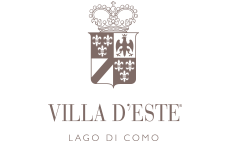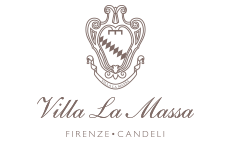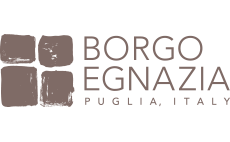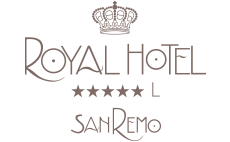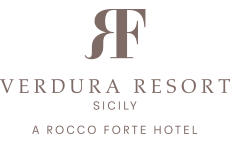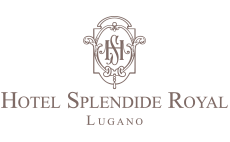 The prizes for the 36 hole competition will consist of two vouchers for a two-night stay, each with room and buffet breakfast and two vouchers each for 2 green fees, in addition to those offered by us according to the category of race, and precisely luxurious bottles of yellow gold, white gold, pearl, rhodium-plated gold of 0.75 Magnum, all with personalized labels and luxury packaging.
THE AWARDS ARE NOT CUMULATIVE, PRIORITY WILL BE GIVEN TO THE 36 HOLES
4th Edition
Royal Golf Challenge's
Numbers
Eighteen holes in one game can teach you more about your opponent than nineteen years of negotiations around a table
– Grantland Rice –
For
information and registrations
Royal Hotel Sanremo
+39 0184 5391

info@royalhotelsanremo.com

Corso Imperatrice, 80 - 18038 Sanremo (IM)
Circolo Golf degli Ulivi
+39 0184 557093

info@golfsanremo.com

Via Campo Golf, 59 - 18038 Sanremo (IM)
Sign Up for the Royal Golf Challenge 2018. Contact us now!